Irresponsible sectarians demand renunciation of children
Children are our future! Renounce our future because of the delusions of a doomsday cult? Re-ruralization creates a family-friendly environment.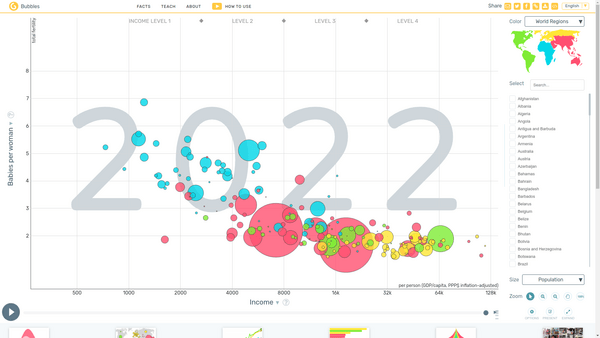 This graph shows: Poverty leads to too high a birth rate; too much urbanization leads to too low a birth rate.

Worldwide wealth, to which our house is supposed to contribute, reduces the birth rate in poor countries because they become richer.

Re-ruralization in rich countries, on the other hand, should raise the birth rate to population maintenance.