GEMINI next Generation AG (Inc.)
We improve the world through Climate Protection Superiority Houses. Our mission statement: planet renovation back to 350 ppm CO2, we contribute house by house.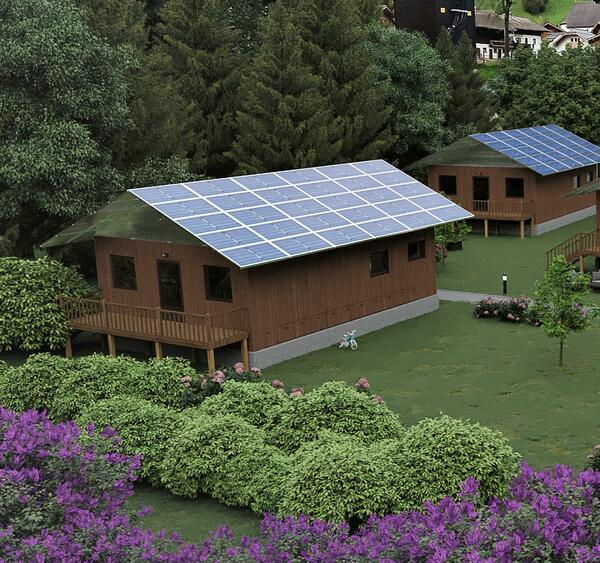 We combine the most comfortable and affordable housing possible with the best possible contribution to a functional energy transition and against climate change. GEMINI - Latin for twin - stands for double use.

The property is used twice, for living and as a solar power plant. You invest in residential property and your own energy production at the same time.





This is the German spot market according to the merit order principle on October 12, 2022. The most expensive power plant required for supply determines the price. At very high prices, these are gas turbine power plants with fast response times but poor efficiency.

As with the internal combustion engine in a car, there are considerable differences between the efficiency under ideal conditions and the efficiency that can actually be achieved in everyday life.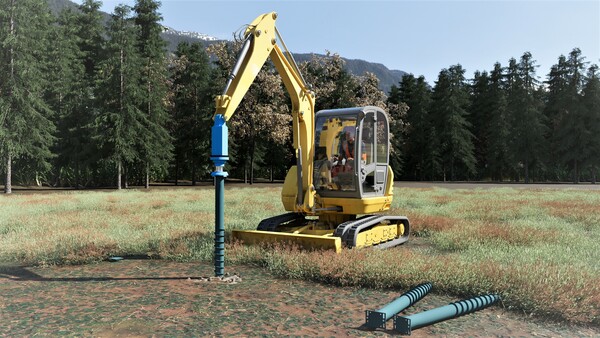 Saving starts with the foundation: We save you a lot of money with the screw foundation and the environment a lot of CO2 emission compared to a conventional concrete foundation.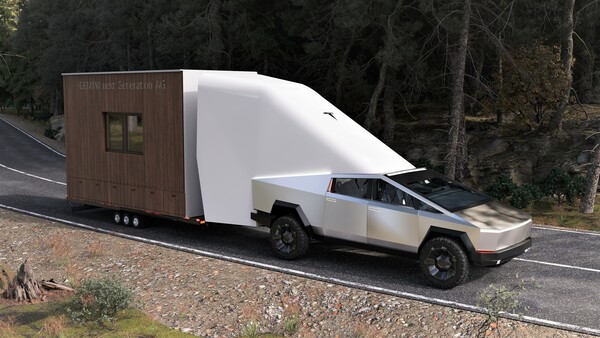 From DIY self pickup to turnkey take over the house complete with all furniture is possible.

The DIY self-collector manufactures the individual house segments under supervision in our factory hall and then brings them to his property. For the transport of the house segments a B+E driver's license is sufficient.

Planned as of autumn 2024



We are working on this and are planning to have the first GEMINI next generation houses in place by the autumn of 2024.



GEMINIs.pege.org and Invests.pege.org show the historical development of the project.